Made in China. For many people in the knife industry, those words are synonymous with inexpensive, low-quality knockoffs and fakes. Concerns about authenticity of materials, labor conditions, and questionable business practices have created a stigma about Chinese made knives that has lasted for decades. Many avid knife enthusiasts choose to stay away from Chinese made knives entirely to avoid the issues completely.
However, it's no secret that in China things are changing. New manufacturing processes are developing, labor conditions are improving, and Chinese knife brands are beginning to import high-quality materials from the United States, Japan, and Europe. This has created a new set of Chinese knife brands that are ready to change the knife industry by offering quality, value and affordable price. These brands are Kizer, Reate, and Stedemon. If you don't know them yet, then here is your introduction.
Kizer
Kizer Knives have been around for a few years, and recently they are making a name for themselves by collaborating with respected US knifemakers. Many of these knives use imported S35VN stainless steel from the USA. They also feature cool designs and quality craftsmanship. Just take a look at the exquisite work on their knife handles and you get a sense of their excellent attention to detail.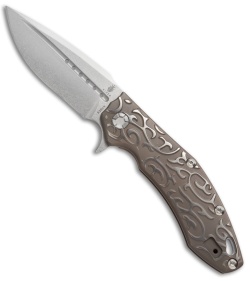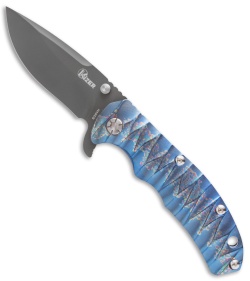 Kizer Dorado Ki455A2 Folding Knife (Matt Cucchiara Design)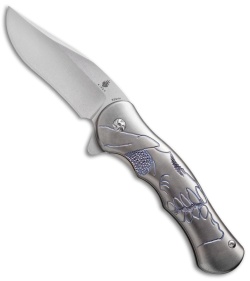 Here is a video overview of more Kizer Knives:
Reate Knives
Reate was started by a knife enthusiast in China. He combined his love for knives with innovative machinery to bring something new to the knife industry. One thing that stands out about these knives is how smooth they open with the flipper mechanism. Each knife has a ball bearing pivot system and features US made S35VN stainless steel.
Reate District 9 D9-B Folding Knife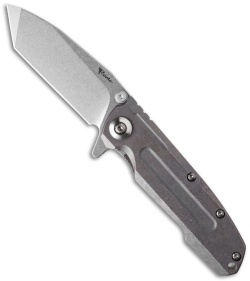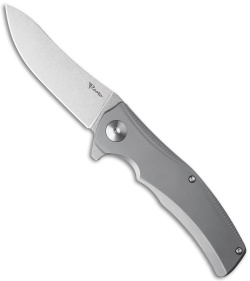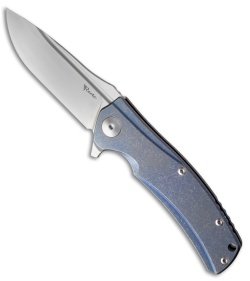 For more information about Reate Knives, check out this video:
Stedemon Knife Company
Stedemon is the newest knife company on this list. Their designs are just starting to come to the US. First impressions have been overwhelmingly positive. The knife opens extremely smoothly with a ceramic ball-bearing system. This particular knife also has a Todd Begg ceramic ball pocket clip.
Stedemon Bastion Folding Knife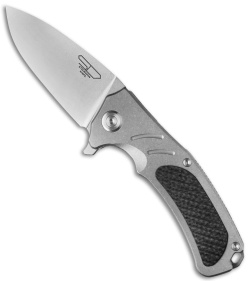 Here is a video with close-ups of this knife: